Best Metal workshop near me in Dubai
ABDULLAH HABIB TECHNICAL SERVICES L.L.C is professional metal and fabrication Service with six decades of experience in the Metal industry.
Our technicians are trained, certified, and qualified to assist with all aspects of your commercial metal work. Our business is built on providing quality services on time and within specifications. We're here in the region to help you get the best.
Whether you need Metal Works, Stainless Steel Works,
Stainless Steel French Doors
, Bi-Fold system, Laser Cutting & Water-jet and Electroplating & Gold Plating. We're here to help you every step of the way. With our steel French doors, you can achieve a classic, open look for your home or business.
With fine details and masterful craftsmanship, the appeal of stately French doors is unparalleled, featuring the narrow sightlines and sleek steel frame that give our doors their characteristic look. As with all of our product lines, these doors are also supported by the full backing of our technological developments. That means these doors are climate resistant and energy efficient, with round after round of product testing to guarantee that we're engineering quality doors and windows for every client.
Find out more below, or contact our team today to discuss how we can help with your next project!
CUSTOM METAL FABRICATION
Our expert team can help you turn your creative metal manufacturing ideas into reality. To ensure that the design outcome through our fabrication work is exactly what you wanted, we will first take the time to comprehend your idea with an emphasis on getting the details correct. We are mindful of the demands of working within a budget and make every effort to meet them while attaining your product objectives.

WELDING
To get your metal functioning for you, Associated Metalworks provides a wide variety of metal fabrication procedures. Our welding skills are included in this spectrum. Metals can be formed and joined in a strong, long-lasting manner by the use of welding. Welding must be performed by an expert, like those on our team at metalworks, due to the inherent risks involved.Contact us today to discuss your next project!
METAL FOLDING
Metal folding is a great way to add shape to your product design. At Associated Metalworks, we can press over a 2.4-meter length and have an astounding 80-ton pressing capacity. We can confidently fold your metal with accuracy every time thanks to our machine and the operational knowledge of our crew.
We can assist you whether you want to fold a shelf design for stability, need to shape parts in a production run, or simply want one of our artistic metal panels folded to create depth.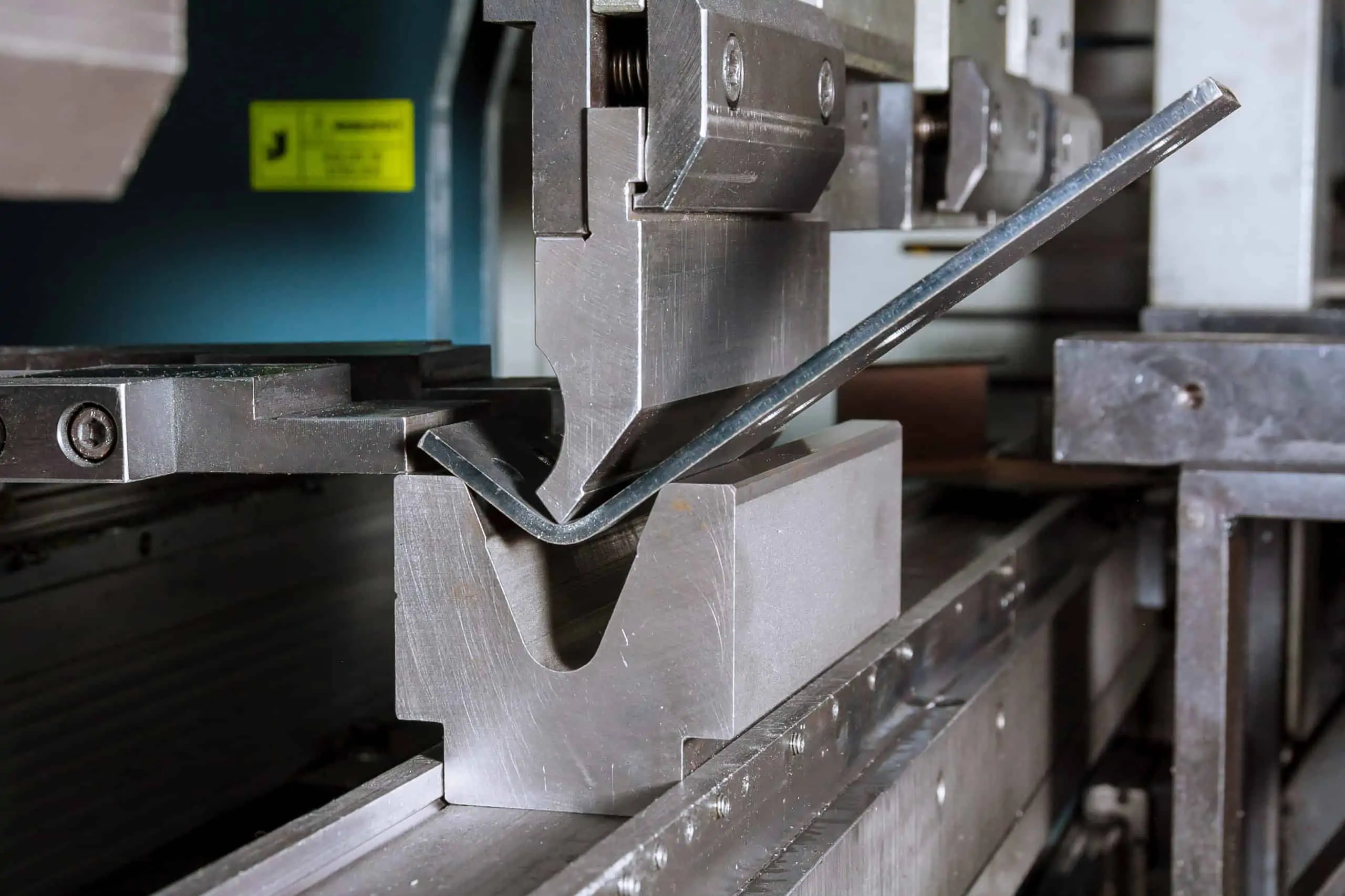 Abdullah Habib Metal Store
is a trusted name offering all types of metal work in your city. Our technicians are trained, certified, and qualified to assist you. If you have metal work in Dubai and near me. Then you can check out our service and visit our store. Address:- Deira Dubai, Nakhil, opposite pattan Masjid or Call Now:
Mobile: +971 50 846 3717.